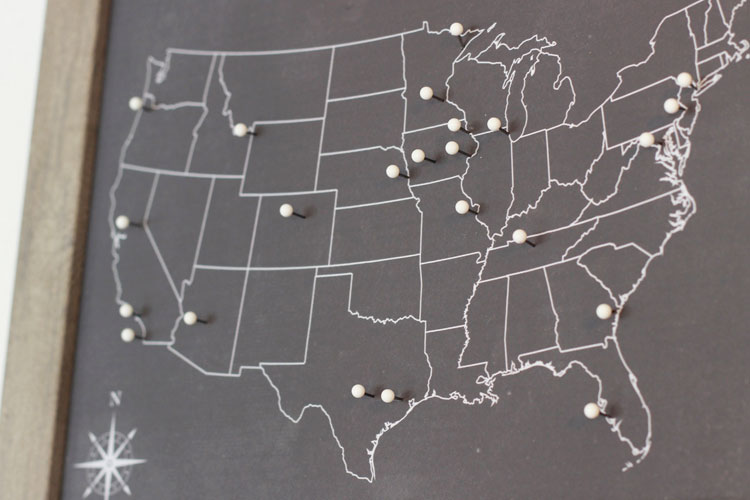 Featured Design: Let's Go on an Adventure by Rove and Co [buy online]
We are looking for independent designers from all around the United States to feature in a series of posts about modern, contemporary art and design. Each post will feature a separate state. Our goal is to feature one state a week and have the whole country in a year – I will fail, but I will try.
While I will be scouring my sources for my favorite designers and artists, I am also looking for nominations. Yes, you can nominate yourself.
We're starting with Alabama, but feel submit for any state.
We are looking for the following (for more details see our submissions page):
Bold, modern, and minimal designs
Handmade and original, not vintage
Well photographed
Complements other designers on the site
Please leave a comment with the following information:
I recommend: add designer's name
From: enter state
Link: Etsy store or other store link
Because: