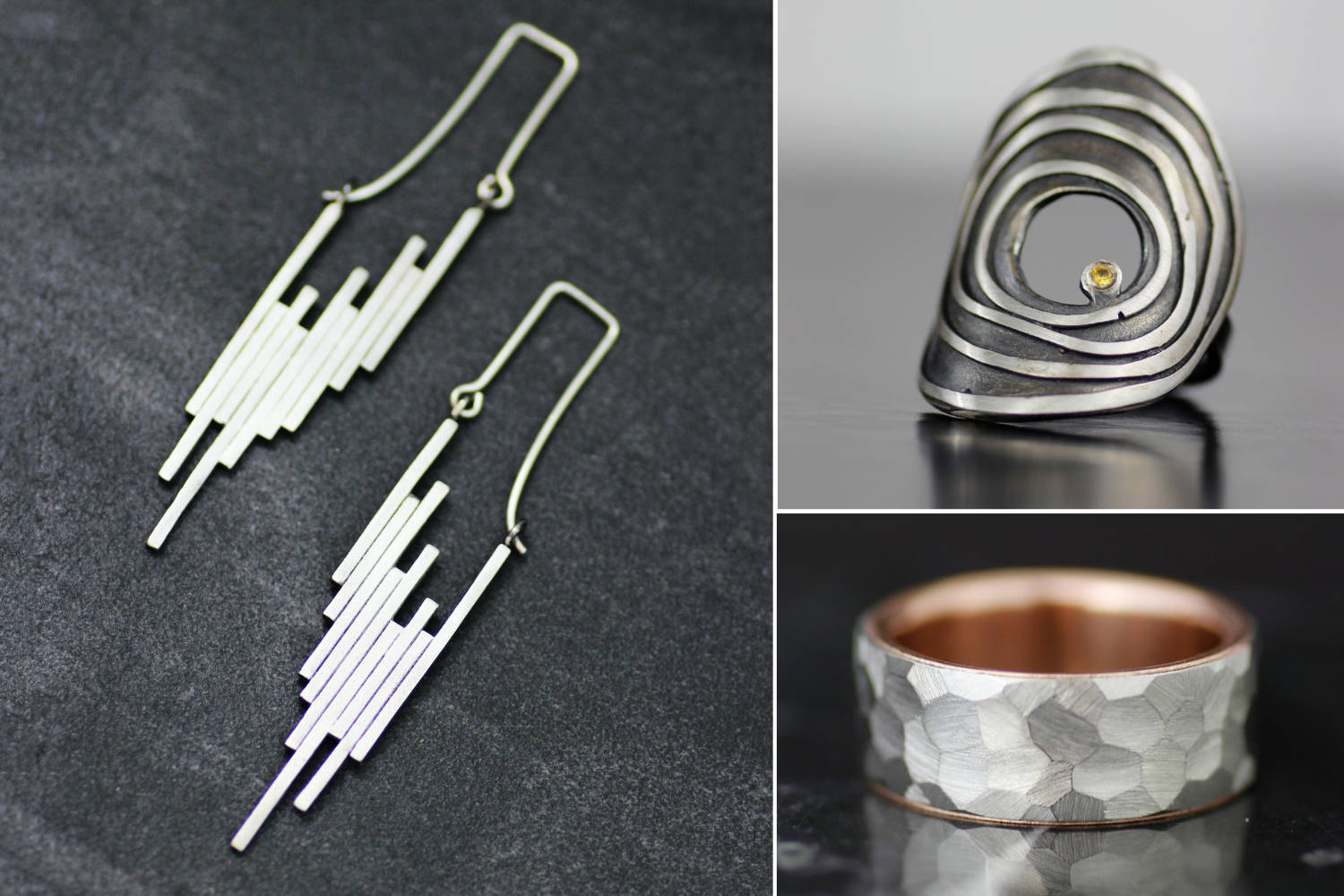 Lolide is another jewelry designer that I've admired for a long time and we've featured their work in our post Ring Cycle before. Again, each piece is a little work of art and the craftpersonship is impeccable. Lolide's jewelry is handmade in Seattle with American components, including: conflict free diamonds (lab grown) and metals, and mostly 100% recycled metals. And, importantly, Lolide's work celebrates all partnerships…yep, that's welcoming LGBTQA+ and all gender identities.
Social / Environmental Impact: Jewelry is ethically made, conflict free, and uses 100% recycled metals. Lolide welcomes the LGBTQA+ community and all gender identities.
Special Offers & Sales: Nov. 27 – Nov 30: 15% off earrings & necklaces with code: WHAT15
As featured in
Small Batch Gift Guide 2020
We're excited to feature a selection of the best, unique, handcrafted, handmade, and small batch gifts that are made by independent artists, designers, and makers. All guide participants are small batch with an emphasis on ethical, sustainable, eco friendly, and socially conscious products that give back.