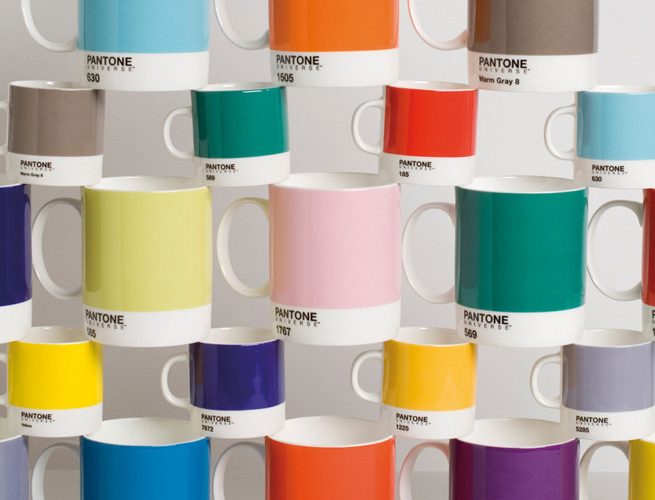 I'm back in California after a month in England. I squeezed in one more day to look at independent design with a visit to the South Banks', Oxo Tower.
If the East End is a hot bed of new designers, then the Oxo Tower is definitely the place to go to see designers ready to take their work to the next level. Located on the South Bank and a short walk to the Tate Modern – the Oxo Tower was a revitalization project that brought shopping, galleries, restaurants and housing to the former derelict site.
The work here is excellent and ran the gamut of product design from fashion to home to art. The idea behind the Oxo Tower is to allow designers to combine studio and shop space in a format that allows the public to meet emerging designers and buy directly.
FEATURING (clockwise):
+ Pantone Mugs, £72/set of 10, W2 Products (now shipping to the US)
+ Time Zone Clock, £25, j-me
+ Whitby Jet Necklace, Jacqueline Cullen (through Studio Fusion Gallery)
+ Bag of Light, $34, Black + Blum
+ Roca Napkin Rings, £60/set of 6, Bodo Sperlein
+ Loop Cushions, Anne Kyyro Quinn