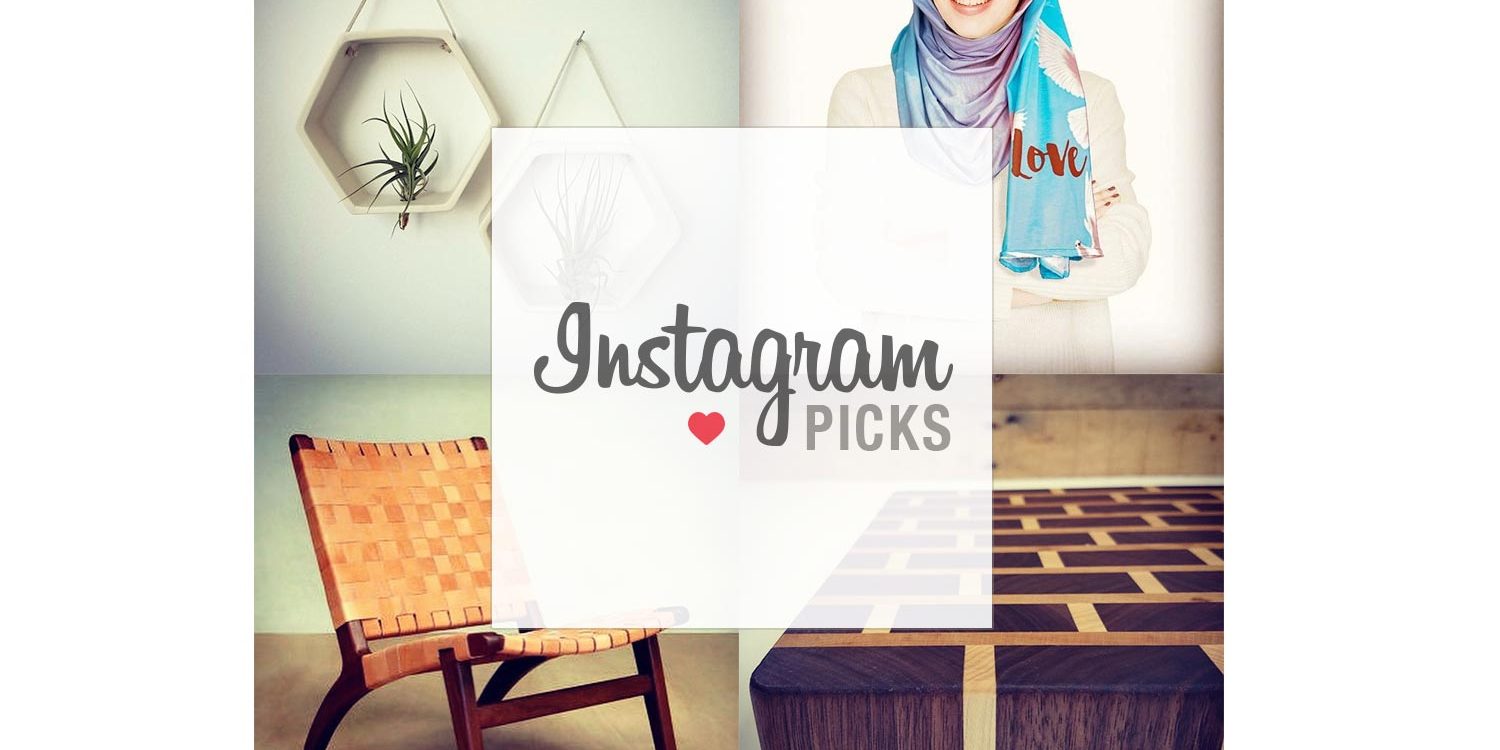 [maxbutton id="1″ url="https://www.instagram.com/whatdesigners/" text="view INSTAGRAM" window="new"]      [maxbutton id="1″ url="https://www.etsy.com/people/whatdesigners/favorites/items-i-love?ref=favs_index_1″ text="view ETSY PICKS" window="new"]
Based on designs that we shared to Instagram, these designs received the most Instagram love from our followers. We'll update these picks every week of so the latest favorites. Lucky for you, most of these designs are available for purchase through Etsy, so just click on the image links. For more of our Etsy designer favorites, check out our Etsy collection.
If you are a designer wanting to featured on our Instagram feed or on the site, please submit your work here.