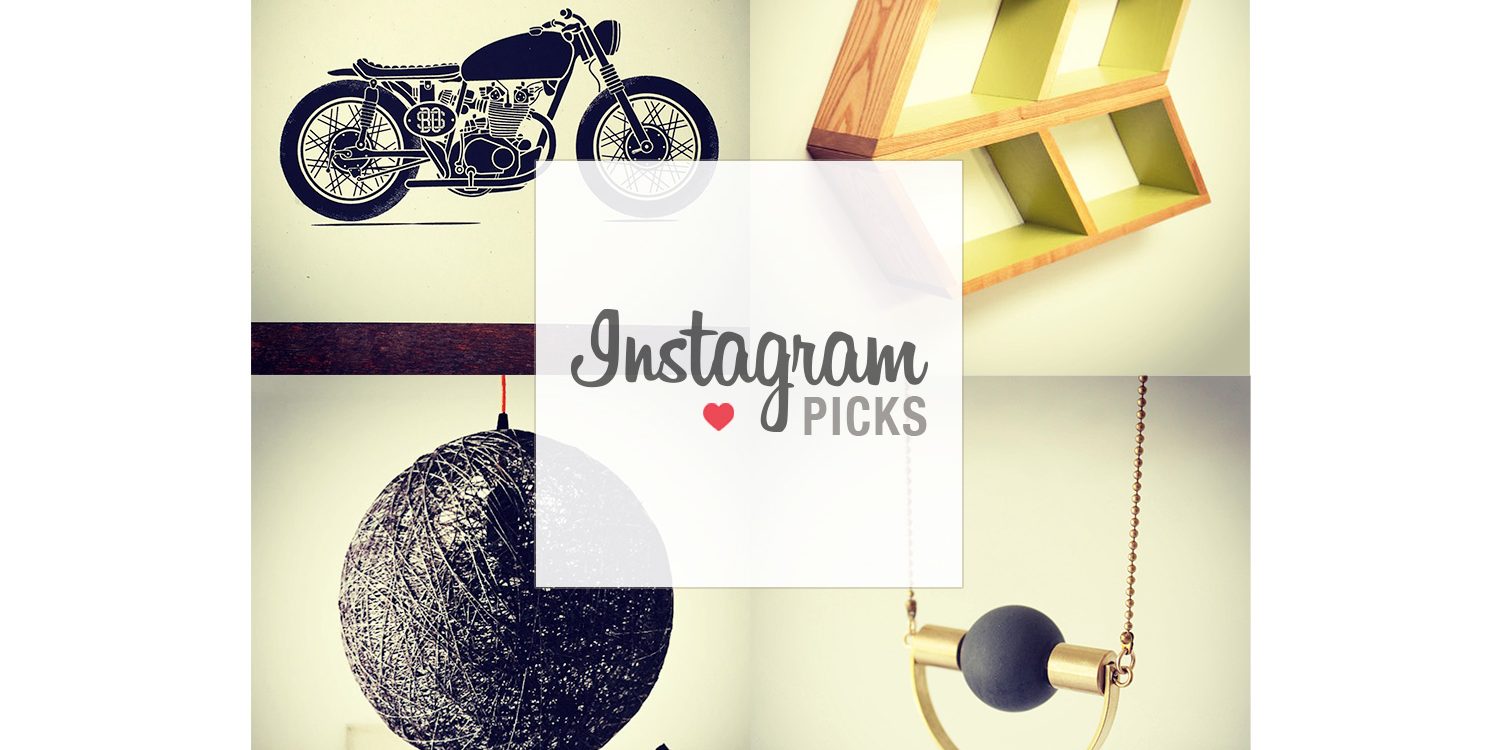 Congratulations to the following designers for being selected by our Instagram followers as their favorites for our Instagram Picks, Vol. 2. As always, this collection of modern, minimal art and design is inspiring and shows the incredibly high level of work being produced by independent designers. The majority of whom are Etsy designers.
A special thanks to My O My Firefly and Haase Handcraft for sharing our post to their Instagram feeds via the repost app. We really appreciate the support as we try to get the word about the best independent artists, designers, makers, and artisans. Stay tuned to our Instagram feed, Facebook page, and Twitter for the latest featured designers, artists, and craftspeople .
For more of our Etsy designer favorites, check out our Etsy collection and if you are a designer wanting to featured on our Instagram feed or on the site, please submit your work here.