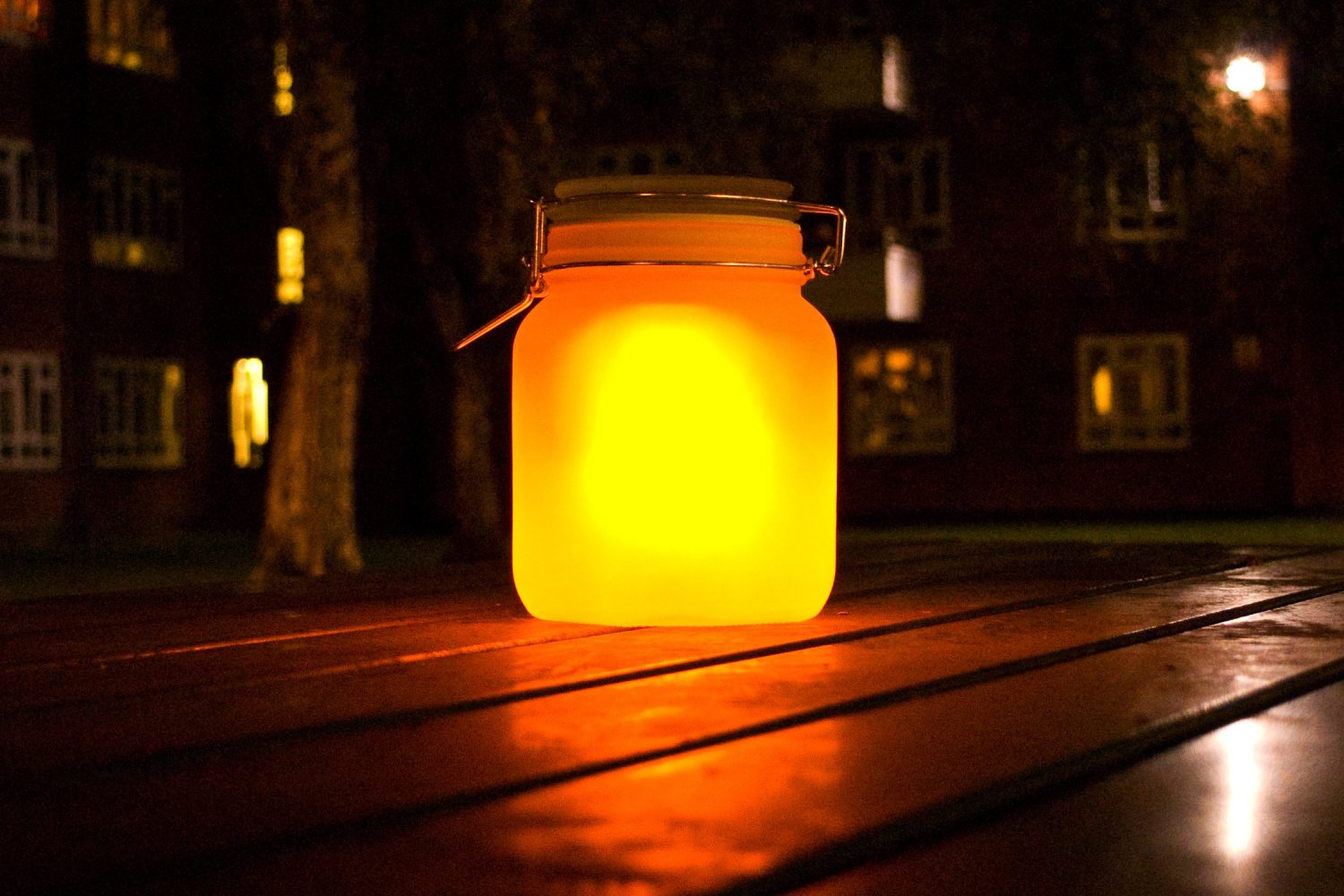 Fireflies in a mason jar; it's like an illusion of a charming evening somewhere in the South. In actual fact it's the brainchild of those crazy British kids from SUCK UK.
I live in the Bay Area – out of the fog bank – so solar power is very appealing, and appropriate. There is not a lot of modern solar design yet, but the designers of these products are changing that. I definitely have the solar house numbers on my wish list – and the boys would have a lot of fun with the helicopter.
Keep up the "good design"!
FEATURING:
+ mason jar solar light, $48, suck uk
+ solar helicopter, $32, plastica
+ solar house numbers, $19.99 each, matter inc