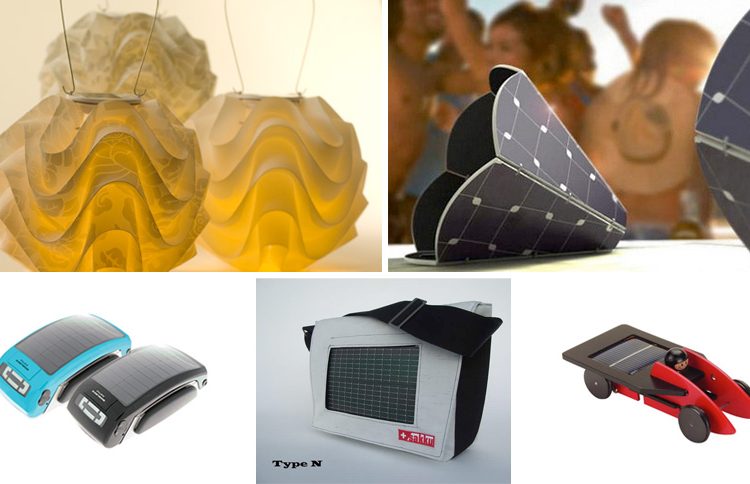 It's easy to talk the talk, about environmental this and energy efficiency that. Sometimes it isn't so easy to walk the walk. Living in the Bay area, but out of the fog bank, there is plenty sun to power my whole life through solar energy. Cost is a factor, and a big one, but a bigger factor is laziness.
Today was a mini breakthrough, I put my laundry out to dry in the back yard. It may look a bit ramshackle right now, but the laundry will get that lovely outdoor smell and I will feel good about improving my carbon footprint.
Independent designers have been at the forefront of recycled, upcycled and socially conscious design. However, when it comes to the design of solar products, there is a predominant look is hi-tech geek. Part of this is to do with the style and function of the panels themselves; they don't come in anything but black and have to be visible to you, me and the sun. So designers, get out there and make friends with a solar engineer – or whatever they are – and collaborate!
Remember olive oil and balsmic vinegar don't "naturally" mix – but if you put them in a container with a little pepper – and shake (be careful the lid is on properly) you'll have a wonderful salad dressing. And on that random note, I'm going to have lunch!
FEATURING:
+ soji solar lantern, $47, allsop home + garden
+ gramo solar speakers, pekka salokannel (competition winning concept – we want it!)
+ solar race car kit, $39.95, from stuff junction
+ solar bag, $393, sakku US
+ solar ipod recharger, boblbee (through dododi / korea)