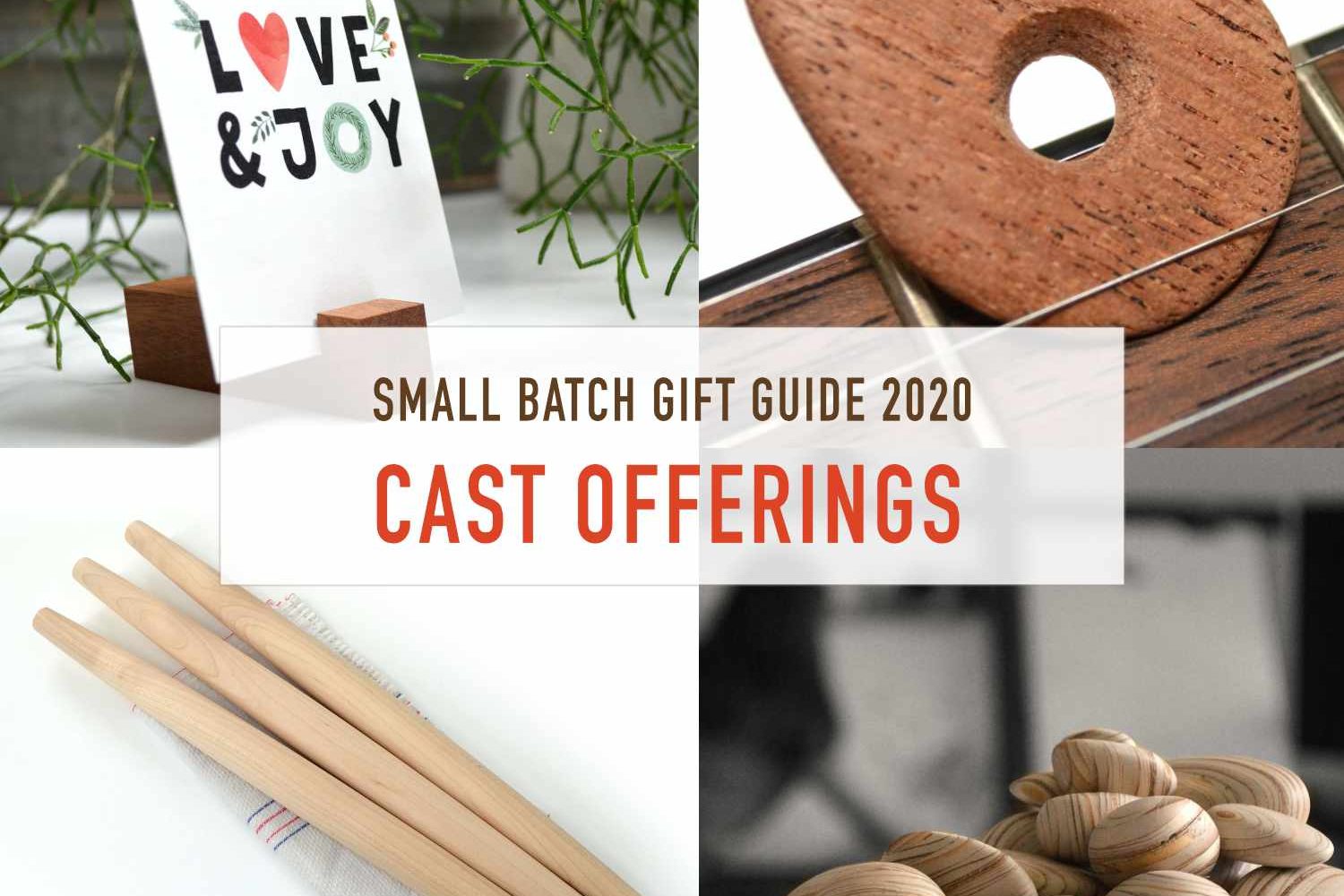 Cast Offerings creates beautifully simple and unique gifts and home accessories. Unique gifts include this handcrafted mahogany guitar pick – a perfect gift fot the musician in your life. All Cast Offerings work is made from offcuts of premium, sustainably managed woods like mahogany, cherry, white oak, and ash. Making them truly premium eco wood gifts & home accessories.
Personal note: I've worked with Anna, the founder/designer of Cast Offerings, on my own line and she is awesome to work with and passionate about these beautiful woods and their sustainable growth.
Social / Environmental Impact: Cast Offerings uses premium, sustainably managed wood offcuts from larger projects that would otherwise be discarded. The goal is to get as close to zero waste as possible, while giving purpose to these beautiful pieces of wood.
Special Offers & Sales: 10% off all guitar picks and holiday items with coupon code: CASTOFF10
---
Featured Products
Handcrafted Mahogany Guitar Picks in Eco Mahogany
Handcrafted Picture Stand in Eco Mahogany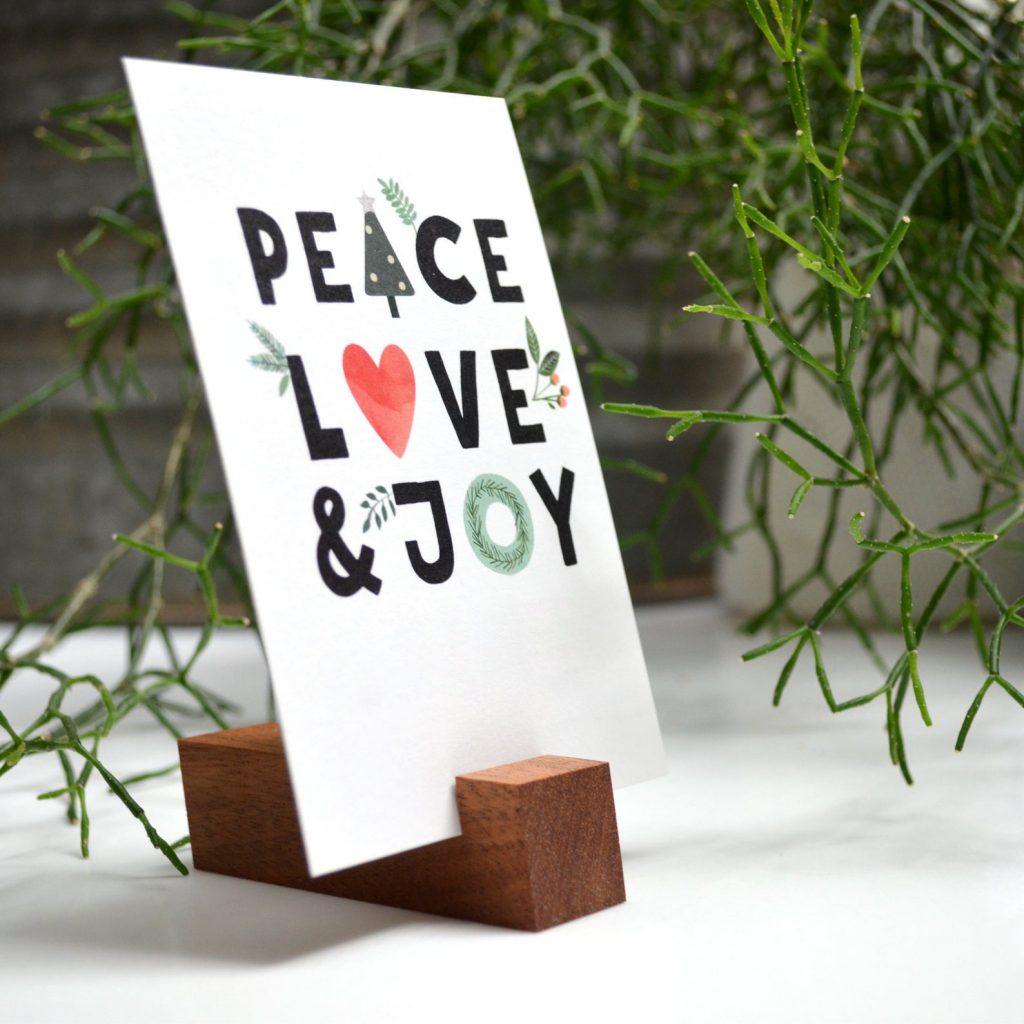 Handmade Wood Pebbles in Eco Birch & Oak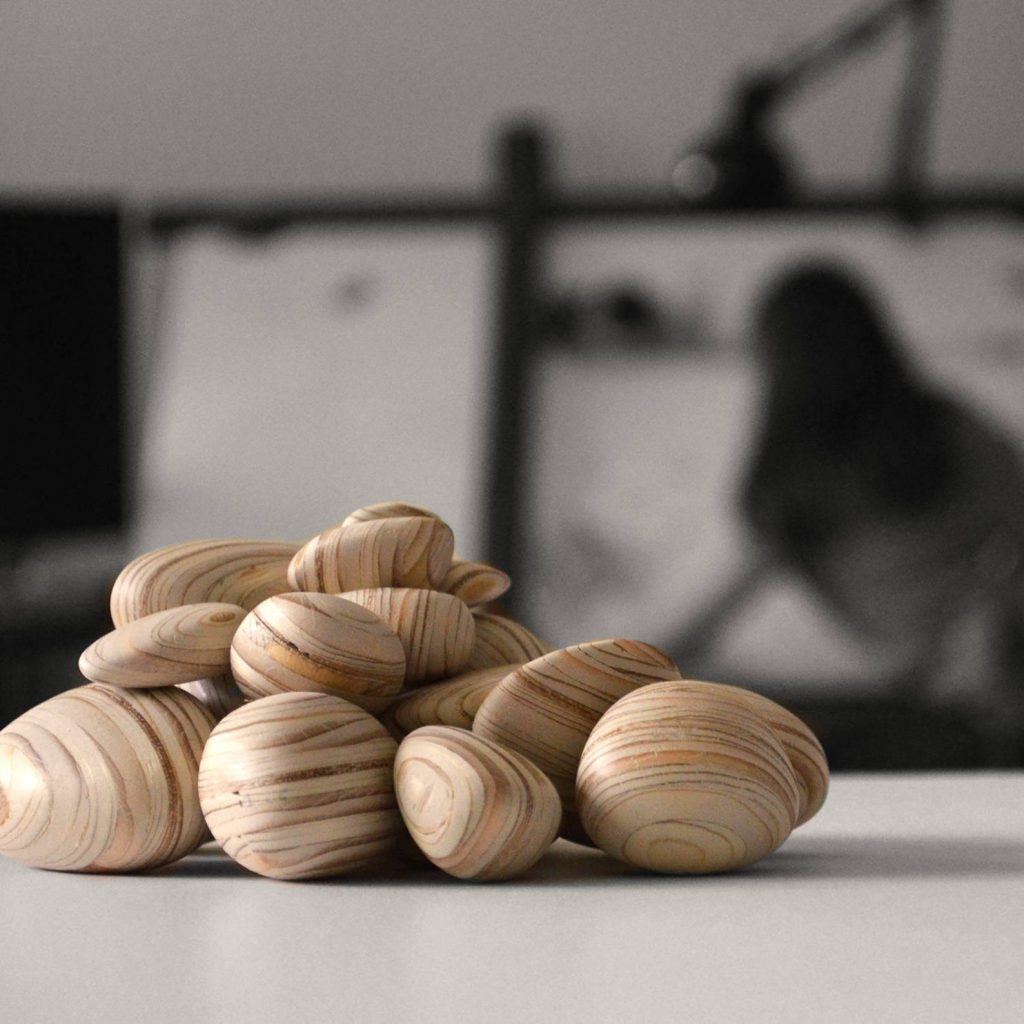 Handmade French Rolling Pin in Eco Maple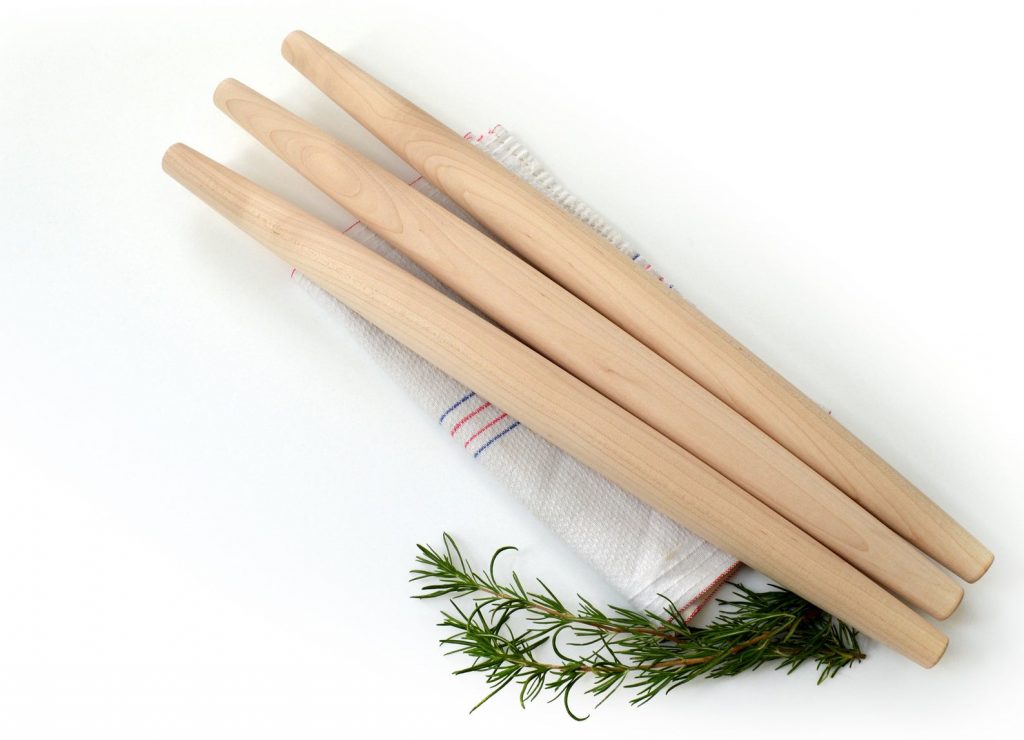 ---
Cast Offerings featured in
Small Batch Gift Guide 2020
We're excited to feature a selection of the best, unique, handcrafted, handmade, and small batch gifts that are made by independent artists, designers, and makers. All guide participants are small batch with an emphasis on ethical, sustainable, eco friendly, and socially conscious products that give back.