---
Are you a designer, artist, artisan, craftsperson, or founder looking to take your ideas and business to the next level? Do you have an entrepreneurial attitude and a bootstrap mentality? Do you need mentoring, honest cheerleading, and someone to keep you accountable? Are you willing work smart and turn your creative business idea into reality. Great, let's talk!
---
---
Hi, I'm Lesley and I am passionate about helping independent designers, makers, and founders, like yourself. And over the past 15 years I have worked and collaborated with them on a variety of websites and digital projects (WhatDesigners, What Media, Launchpad Design Group, Babadoodle, Best Apps For Kids). During this time, I have noticed that the most successful makers and founders do 3 things:
actively market and promote their products, their services, and themselves
work smarter, not harder
create awesome products and services that engage and empower their audience.
But I've also noticed that many makers and founders, focus so much on developing the perfect product, they ignore the most important thing: making sure people know about your product and service. You know, marketing. As a result, I believe that many do not achieve the success they want and deserve. My goal is to help you balance creativity and innovation with business and marketing. We'll do this through active mentoring & smart goal setting and strategic digital media & marketing. Sound good? Great, let's work together!
---
---
Working together means two main things: (1) we'll collaborate and brainstorm to determine your goals for your business, and develop a smart plan of action, and (2) we'll focus on strategic digital media & marketing with an emphasis on organic growth and community development augmented, not replaced, by paid marketing. We will achieve this through the following, which will be tailored to your specific needs:
Digital Media Review & Analysis
Social Media Marketing
Email marketing
Facebook, Instagram, & Pinterest Advertising
Outreach & Community Building
Branding, Creative Direction, & Design
Content Strategy
Website & Digital design
Online stores / ecommerce
"Fake doors"
Website Optimization & SEO
Analytics Review
---
---
A la Carte Pricing
These packages are developed specifically for designers, artists, makers, or early stage founders in the consumer product or ecommerce space. Please sign up to the mailing list for discounts and special promotions. For the full range of services, please check out the full consulting site: whatmedia.com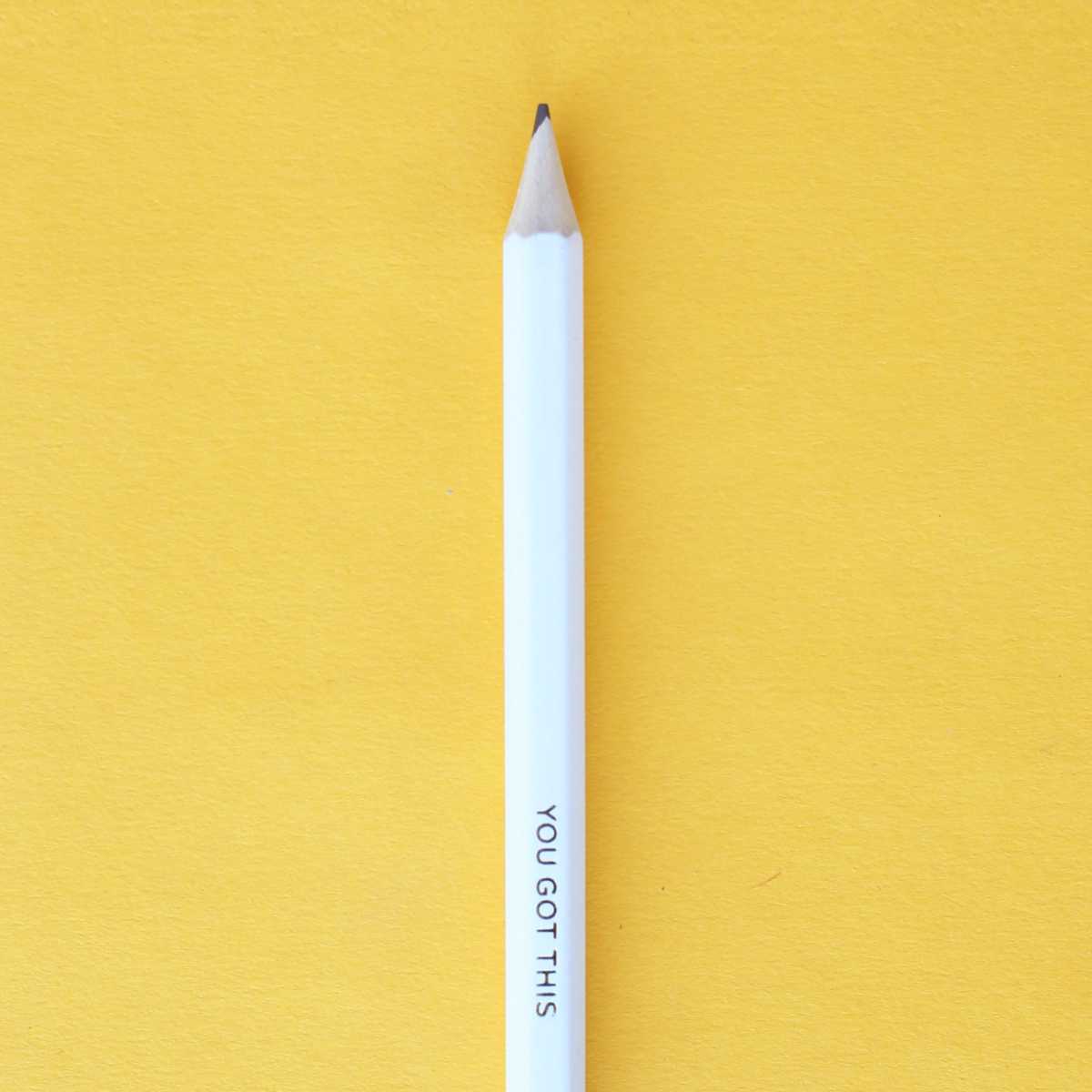 1:1 Mentoring & Consulting
$150 / hour
$400 / 3 hrs
Each session is tailored to your needs and goals, and can be booked in 1 hour or 30 minute increments. We recomment the 3 hour package for new clients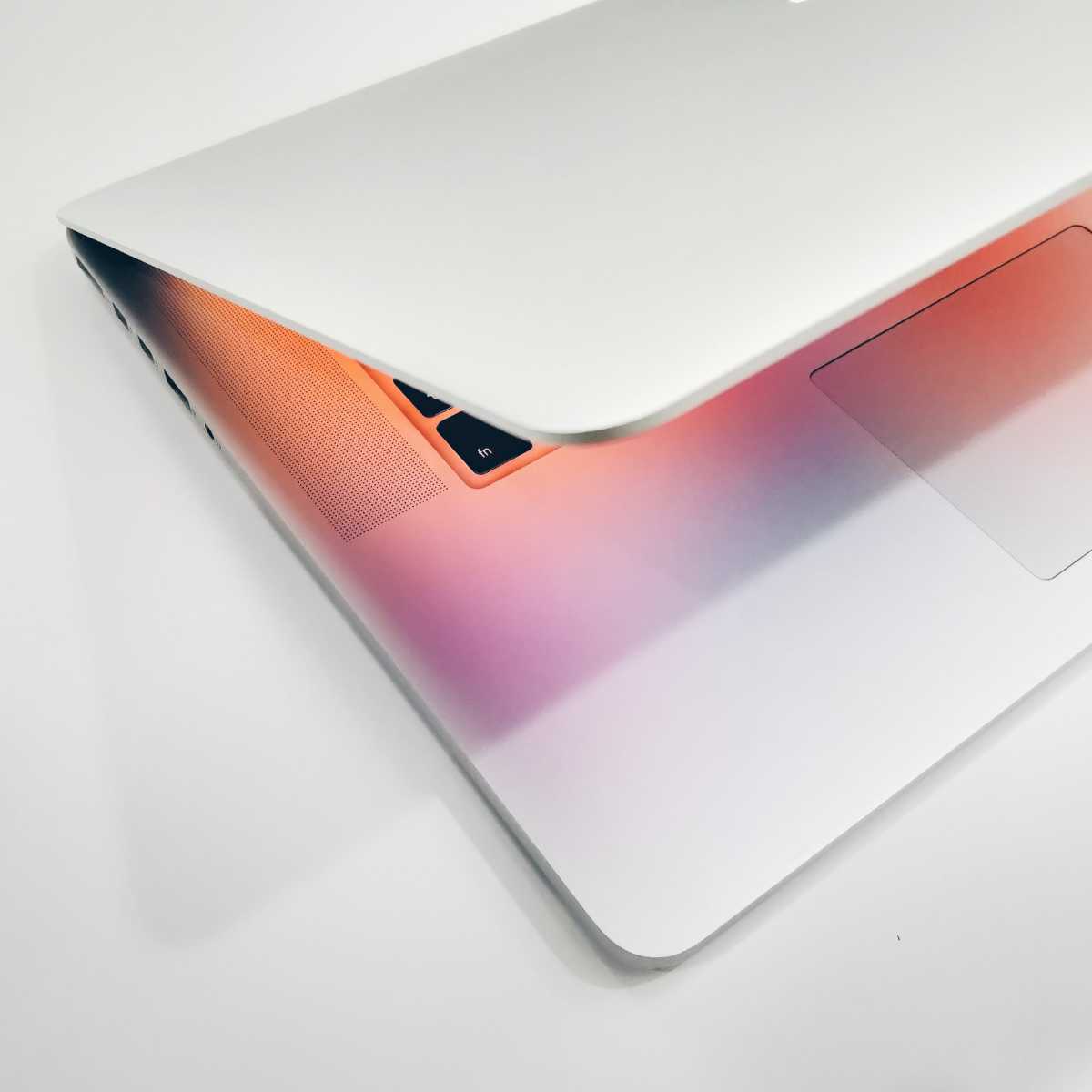 Digital Media Review
$225 Standard
The digital media review includes design, content, and brand of the following: website, social media email marketing campaign, website performance & SEO.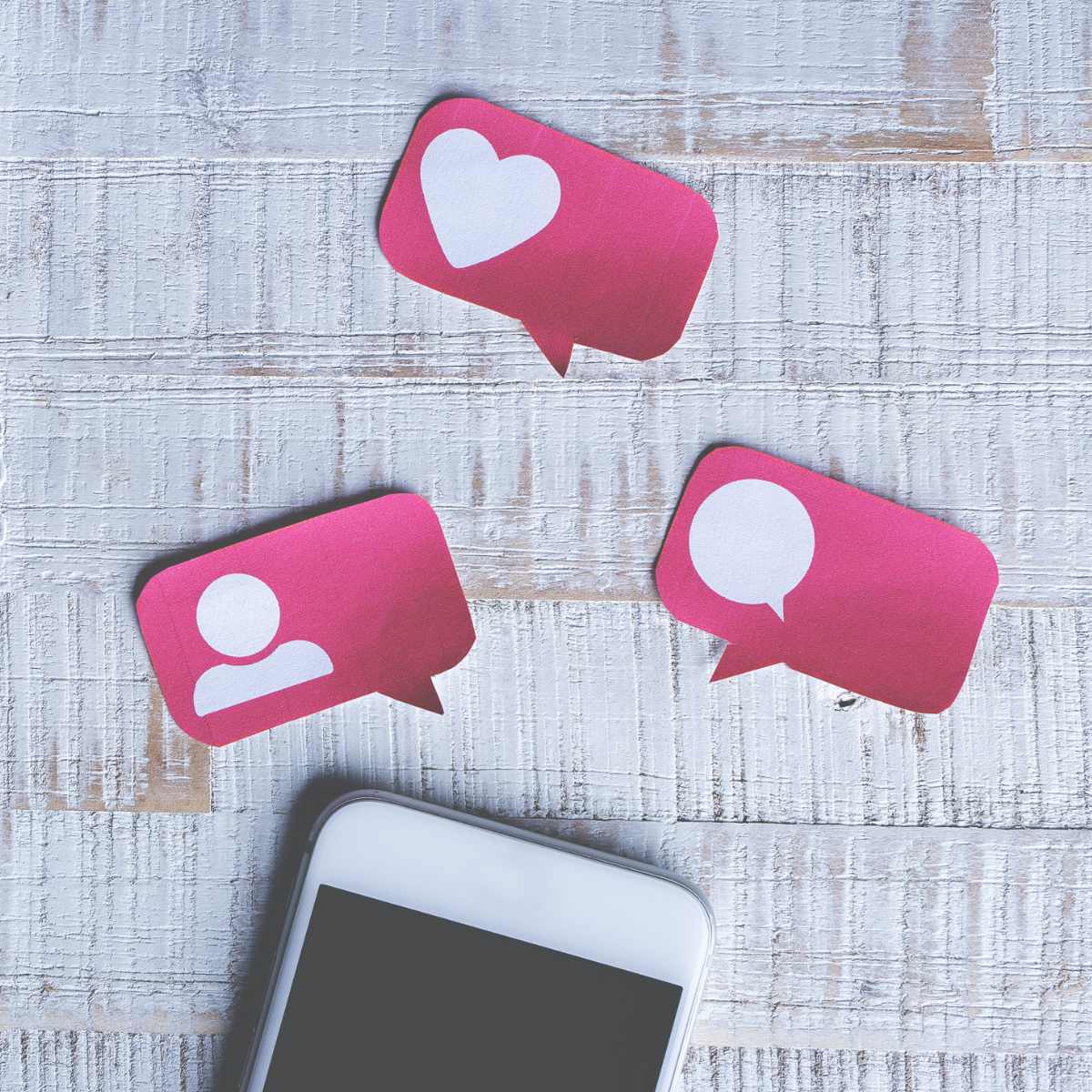 Social Media Marketing
Packages from $250
We recommend Facebook, Instagram, and Pinterest for paid advertising. Packages come with a set of ads with targeting. Twitter, LinkedIn, and Tik Tok advertising upon request.
---
Why Work With Me
I understand what it means to be a product designer, content developer, and entrepreneur. I like to empower my clients by sharing my expertise so they can become self-sufficient and grow their businesses sustainably. And as I have bootstrapped every website and project that I have created, I know what it means to use resources effectively and economically. Finally, I've learned from my mistakes so that you don't have to! :)
Over 15 years working with independent designers and early stage founders.
Over 20 years working in all types of digital media & marketing, augmented by print media when needed
Passionate about working with mission-driven people on a variety of projects that contribute to positive social change.
Founded and sold an edtech startup after building it to a top 5 website with 100k month active users and a team of 5
Launched several profitable web-based businesses related to design, lifestyle, and parenting, including WhatDesigners (read the story), The Guys Guide, and The Little Black Dress, iMommie
As an independent designer, I have designed apparel for adults, kids, and dogs (yes, dogs!), home accessories, and textiles
My projects have been featured in print publications (Wallpaper, Dwell), in well-respected design blogs (Design*sponge, Design Milk), and I've contributed to leading edge social shopping sites (StyleHive, Polyvore)
Co-founded Launchpad Design Group, a modern furniture design collective based in Northern California. Launchpad was one of the first websites to leverage the web for group collaboration and online/offline co-marketing. Launchpad was also at the forefront of the "pop up" design movement.
Before becoming an entreprenuer, I spent 3 years in the fashion industry where I designed $1m+ collections, travelled to NY to negotiate with vendors, and to LA to sell the line during market week
In addition to the independent design & maker space, I've worked on digital projects in health & wellbeing, research, education, and social entrepreneurship for the past 10 years (see: whatmedia.com).
I've even published research on Facebook Advertising (read it here)
my latest design posts
---
Modern and elegant. Textile artist, Candice Luter, brings art into the home.…
Digital Media Review: we'll review your website, social media, email marketing and ensure that it reflects your brand, your message, and your audience
Social Media: We'll review your social media and create a plan for organic growth
Facebook, Instagram, & Advertising: We'll identify opportunites to improve sales and grow your audience through paid social media ads
Email marketing: Email is still the most effective way of converting your audience into customers, often 20% to 30% higher than other marketing
Outreach & Community Building: Strategic and influencer outreach, partnership development, and community building is essential to building a sustainable business.
Branding, Creative Direction & Design: We'll work together to makes sure the brand around your products and services highlights your work, often working as a blank canvas for your product.
Content Strategy: We'll work on creating a content plan and editorial calendar that covers your website, blog, social media, and strategic guest posts.
Website design: We'll review your website, if you have one, or create one if you don't. Your website is the canvas for your business, creating a strong connection between you and your customers and community.
Online stores & ecommerce: Do you want to sell product or services online? We'll work together to evaluate ecommerce options, including selecting the best-fit platform for you, (Etsy, Shopify, WooCommerce, Custom)
"Fake doors": There are right ways and wrong ways of creating "fake doors" to test interest and product-market fit for new products and services
Website Optimization: Not always the most exciting part of business, web optimization is incredibly important. We'll evaluate website speed, performance, image optimization, and SEO and identify challenges and opportunities
Analytics Review: Often underappreciated, reviewing your site's analytics gives a more detailed understanding of how your audience finds and interacts with your site. We emphasize Google Analytics, Facebook & Social Media Analytics, and Google Seach Console.
1:1 Consulting/Mentoring Starter Package
Each session is tailored to your preferences and goals, and can be booked in 1 hour or 30 minute increments. Following is the recommended package for first-time clients:
Session 1: 1 hour
Review current goals and learn about your business, challenges, opportunities, and brainstorm ideas. Evaluate current digitital media (web, social, email), identify opportunities, and set new goals.
Session 2: 1 hour
Review goals and results created in session 1. For example, these may include website improvements, Facebook and Instagram ad results, content strategy for blog and social, and community/influencer outreach
Sessions 3 and 4: 30 minutes/each
Review goals and results. Revise goals as needed and identify next steps. Schedule follow up sessions as needed.
---
Digital Media Review
Review 1 website
Review up to 5 social media accounts
Review 1 email marketing campaign
Feedback on website performance & SEO
Written report or 30 minute consultation
Optional ($175)

Review Google Analytics, Google Search Console, Facebook/Instagram Analytics. Read access must be given to any analytics account that we would like reviewed
Recommendation
---
Social Media Advertising
For social media advertising on Facebook, Instagram, and Pinterest, account access must be given. To keep costs to a minimum, we include up to 1 round of edits (e.g. change image, revised ad copy) and assume the client already has a Facebook page and ad account. We recomment that our clients set up their own Facebook page and ad account, but we can provide these services for an additional fee.
Facebook Advertising
3 ads with with targeting
Images: either single image -or- 3 image carousel per ad
We will recommend images and ad copy based on your products and services, but client has final responsible for providing images and copy.

Cost: $250 (with up 1 round of edits, additional edits are an extra cost)
Minimum recommended ad spend: $250
Instagram Advertising
3 ads with with targeting
Images: either single image -or- 3 image carousel per ad
We will recommend images and ad copy based on your products and services, but client has final responsible for providing images and copy.

Cost: $250 (with up 1 round of edits, additional edits are an extra cost)
Minimum recommended ad spend: $250
Facebook & Instagram Advertising
3 ads with targeting to run on Facebook & Instagram concurrently
Images: either single image -or- 3 image carousel per ad
We will recommend images and ad copy based on your products and services, but client has final responsible for providing images and copy.

Cost: $250 (with up 1 round of edits, additional edits are an extra cost)
Minimum recommended ad spend: $250
Pinterest Advertising
3 ads with with targeting
Images: either single image -or- 3 image carousel per ad
We will recommend images and ad copy based on your products and services, but client has final responsible for providing images and copy.

Cost: $250 (with up 1 round of edits, additional edits are an extra cost)
Minimum recommended ad spend: $250
Facebook, Instagram, & Pinterest Advertising
2 ads with targeting to run on Facebook & Instagram concurrently – and-
2 ads with targeting to run on Pinterest
Images: either single image -or- 3 image carousel per ad
We will recommend images and ad copy based on your products and services, but client has final responsible for providing images and copy.

Cost: $400 (with up 1 round of edits, additional edits are an extra cost)
Minimum recommended ad spend: $250